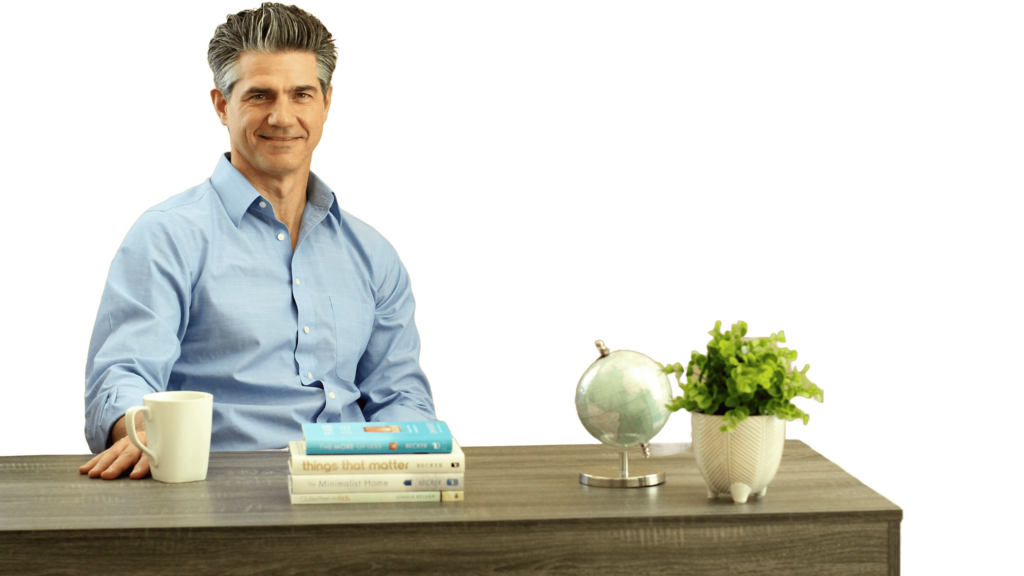 Transforming Spaces, Enriching Lives
In a world saturated with excess stuff, it's easy to miss what really matters. The Becker Method™ clears the clutter and focuses you on what's important. Make the choice—start living the life you want today.
Not Just Decluttering, Life Design
The Becker Decluttering Method™ transcends simple decluttering—it's about aligning your physical space with your life's true goals. Expertly trained, our Certified Becker Declutterers help guide you on a transformative journey aligning your physical surroundings with your life's true purpose, using a method proven in hundreds of thousands of homes.
Whether you aim to hire a pro to uncover what's essential or aspire to become one and help others, you're taking a step toward a more meaningful life. Make your choice today.
Find a Becker Method Certified Pro
Ready to make space for what truly matters? Locate a pro near you and begin your life's next chapter today.
Become a Becker Method Certified Expert
Inspired to help others find clarity and purpose? Join our expert training program and transform lives, starting with yours.